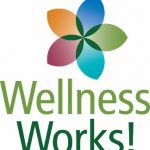 INVITE TO PARTICIPATE
Engage with our businesses and participate on our committee. Help us provide feedback and insight on how to create a healthy worksite environment in which we all can thrive.
For more information on joining the Worksite Wellness Committee. Contact Elaine Wallace at alfccoc@gmail.com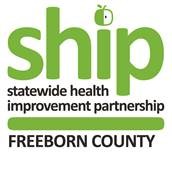 STATEWIDE HEALTH IMPROVEMENT PARTNERSHIP
SHIP is about creating good health for parents, kids and the whole community by decreasing obesity and reducing the number of people who use tobacco and are exposed to tobacco smoke.
For more information on local Worksite Wellness Grants available through SHIP. Contact Lana Howe at lana.howe@co.freeborn.mn.us.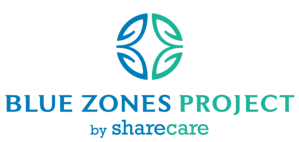 BLUE ZONES PROJECT ALBERT LEA
Healthy employees are a key element to a company's success, and thriving companies are key to a community's economic success. By creating worksites that use the same well-being principles and support systems as the Blue Zones Project, our business community benefits from the sustained well-being of employees, resulting in increased productivity and, ultimately, improved business performance.
For more information on how to become a Blue Zones Designated Worksite. Contact Ellen Kehr at ellen.kehr@gmail.com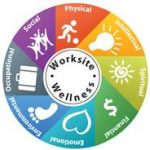 Employee Resiliency Committee
This committee is a spin-off of the Worksite Wellness Committee, focused solely on mental health. The purpose of this committee is to raise awareness of pandemic fatigue, reduce the stigma around mental health, to serve the diverse needs of employers and employees by providing information, activities, and services to increase emotional and psychological well-being. Meets: Third Thursday of each month from 7:30 am to 8:00 am.